Customization Options Available within the Tracking Page Creator's Shopify Theme App
Below is a list of the styling and customization options available for the Malomo Banner and Shipment Tracker sections in our Shopify Theme App, when using Malomo's Tracking Page Creator.
Malomo Banner Customization Options
Desktop Image
Enable Background Image

Desktop Image Selector

Background Image Repeat

Background Image Size
Mobile Image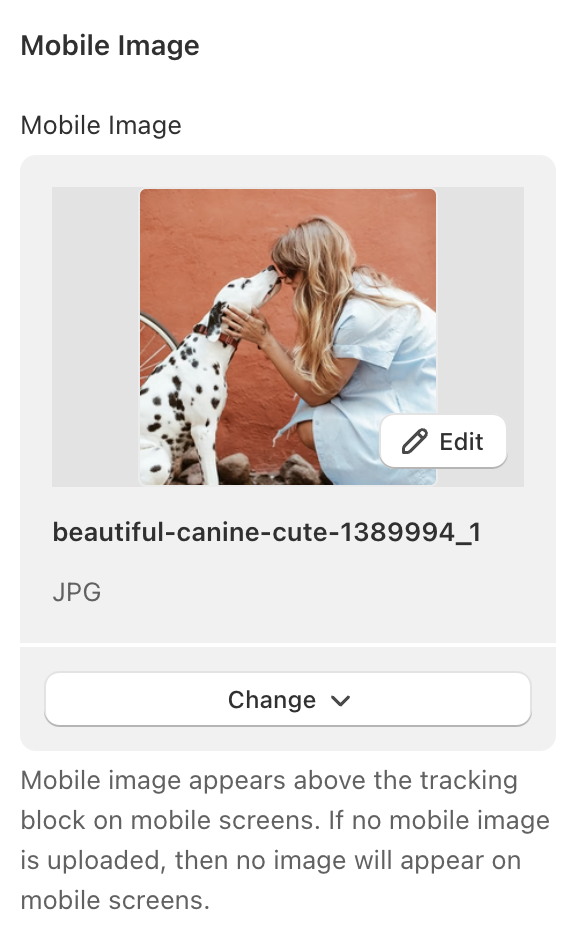 Background Color
Malomo Banner Background Color Selector (if desktop image not enabled)

Banner Layout
Height

Desktop Banner Padding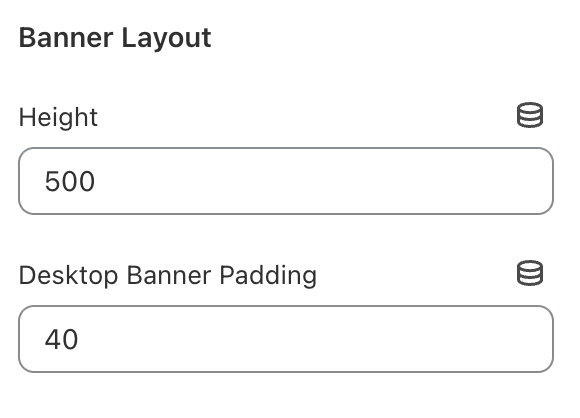 Header (Text)
Background Color

Font

Font Size

Horizontal Alignment

Padding - Top

Padding - Bottom

Level (Heading Level in Shopify or the "Heading Style" such as H1, H2)

Text

Malomo Tracking Block
Background color

Border Color

Border radius

Border style

Border width

Padding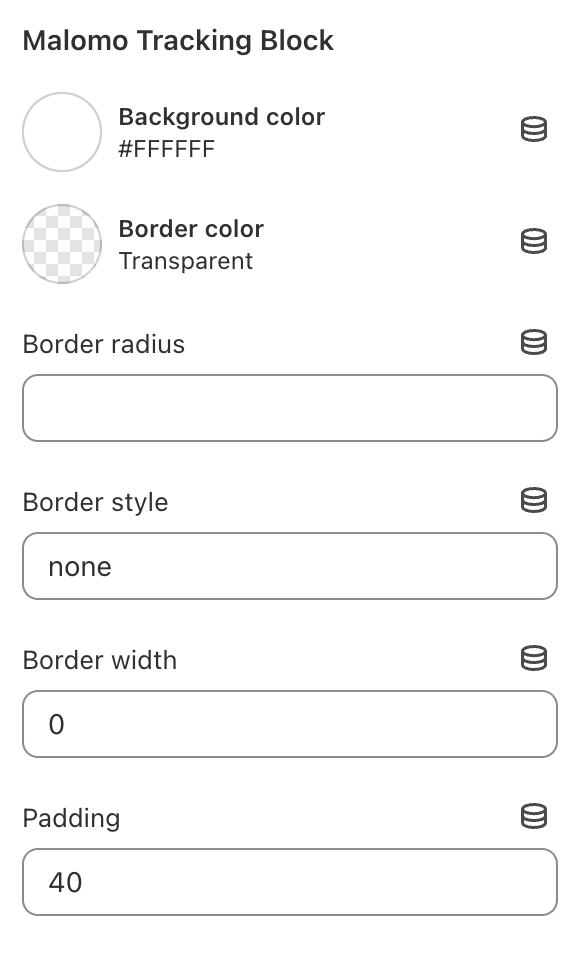 Custom CSS
Tracking Block Customization Options
Block

Order Lookup / Shipment Tracker Buttons
Background Color

Border Color

Border Radius

Border Width

Capitalization

Height

Text Color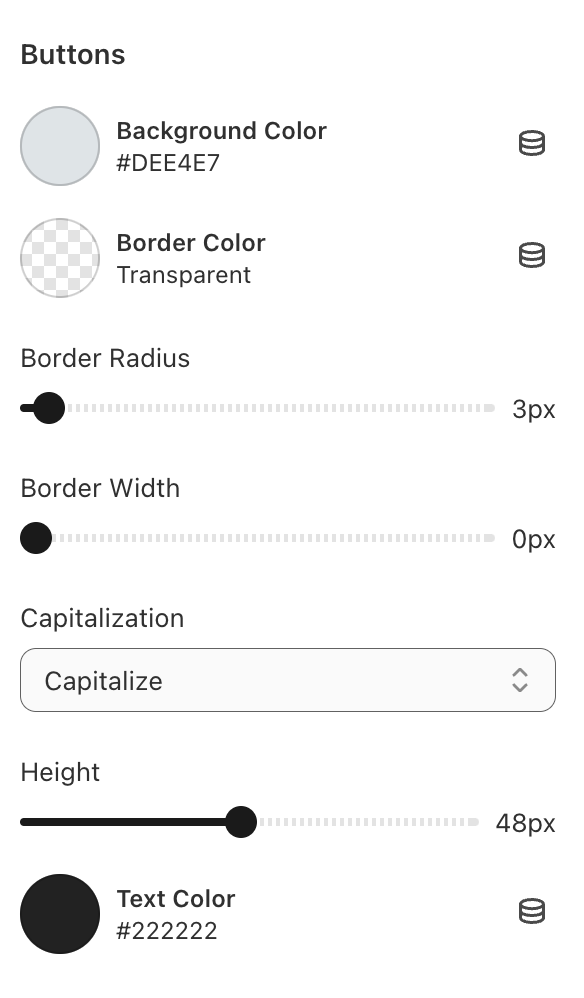 Order Lookup / Shipment Tracker Inputs
Background Color

Border Color

Border Radius

Border Width

Height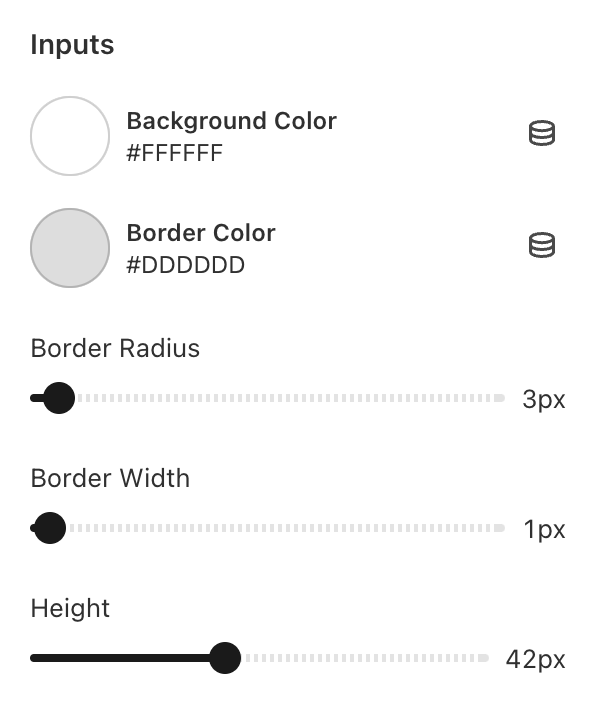 Image/Spacer Customization Options (Optional)
Spacer (Default when no image is enabled)
Spacer position can be moved above or below the Shipment Tracker to offset the tracking block to the left or right. If spacer is removed, the tracking block will be positioned in the center.
Image
Image selector

Horizontal Alignment

Image link URL

Width